Updated: Jan 7
As someone as seemingly creative as I may be, sometimes it can be hard to come up with new concepts that you are confident will satisfy yourself as well as the audience. Hence, my inconsistency in posting live mixes.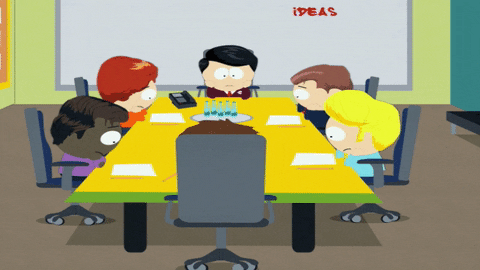 In an attempt to be more consistent about dropping mixes and also have a little fun with my friends, I created the "Celebrity Shot" mix series.
"Celebrity Shot" is a mix series I brainstormed up where I get some of my friends that are musicians, artists, influencers, etc to come up with a playlist that they would spin if they ever had the opportunity to dj their dream set.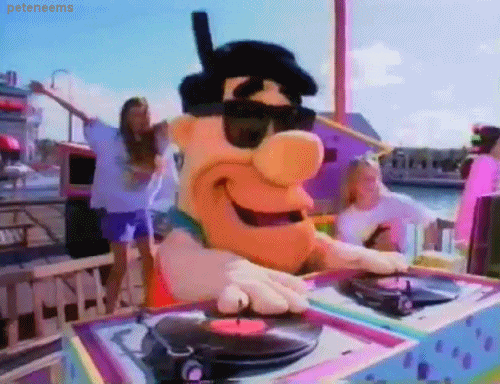 Collecting the playlists has been so dope. I love to know what other people would do if they ever got behind those turntables, whether they are musical/can dj or not. With these mixes, I have been able to see inside my friends' musical soul, if you will. I am really enjoying it!
So far I have dropped three episodes curated by Teedra Moses, Scotty ATL, and Big Baby Scumbag. I even have the live video versions of each mix on Youtube. I have more mixes dropping every Monday at 4:20PM from people like Isaiah Rashad, Sir Michael Rocks, Ski Beatz, and more! Stay tuned!
Check out Episodes 1-3 by clicking here